URAHL IN STRATEGIC ALLIANCE WITH SENTRY HOSPITALITY (NEW YORK) OFFERS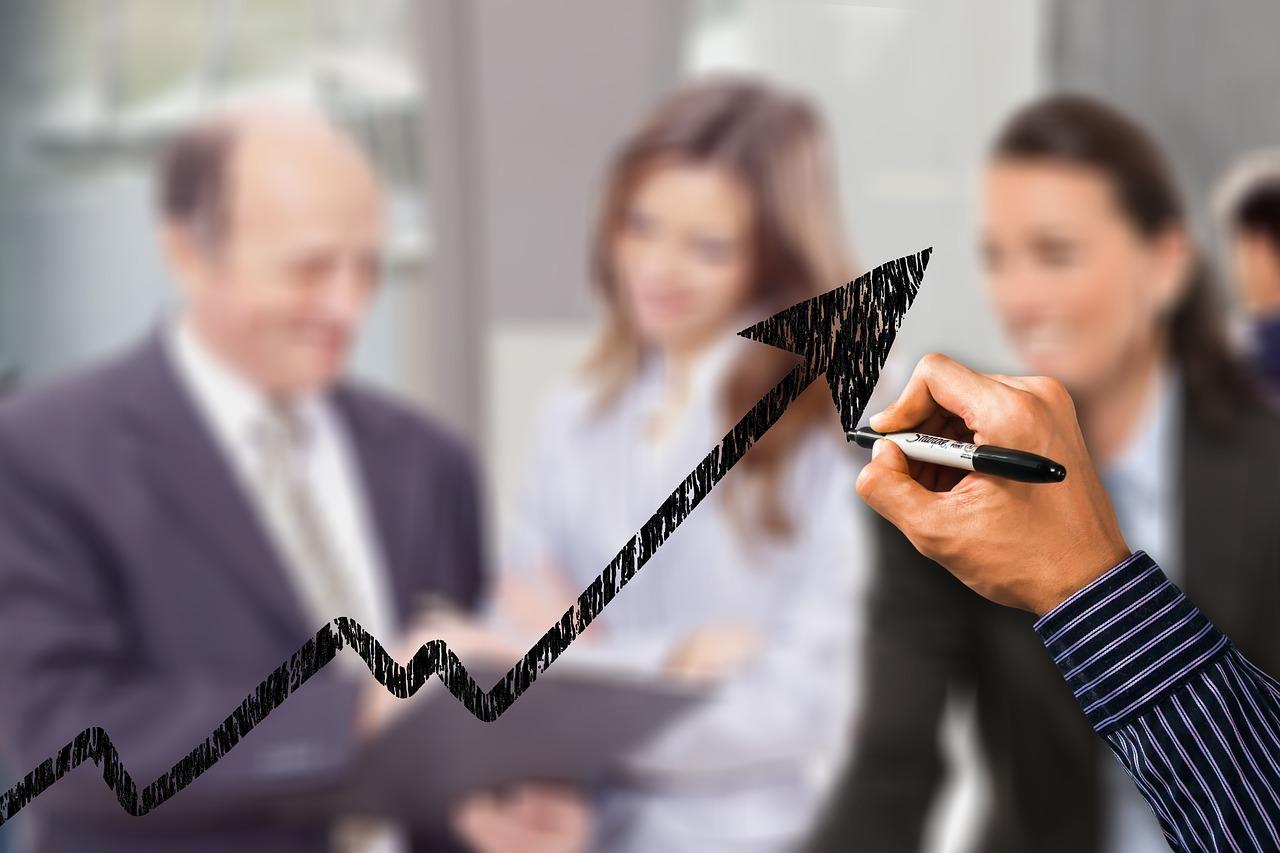 This Partnership Offer from URAHL represents a unique and "once-in-a-lifetime" opportunity that will transform the way you carried on with your businesses so far. This has the power to increase your monetary income exponentially within a short span of time and link you to India's most advanced, integrated hospitality platform.
URAHL'S Hospitality Platform seamlessly links together all aspects of hospitality operations and customer experience into a single system. The holistic approach works wonders for guest satisfaction, property efficiency and revenue. By using technology to deliver services in more convenient, faster and more transparent ways, URAHL's Hospitality Platform helps harness the power to unify hospitality operations, make multiple departments act as one to deliver consistent and impeccable service, receive, dispatch, monitor, and analyse service requests with exceptional precision, and realize huge gains in revenue, efficiency, and guest satisfaction in the process
GROW WITH URAHL AND SENTRY
To complement URAHL's unique approach and to take the  benefits of our Integrated Hospitality Platform to all corners of India, we are looking to engage with local players to act as our Hub Operators, who would operate and manage our local offices, share our offerings with hospitality and other related businesses within their vicinity, handle ground mobility operations of some of our services with complete responsibility and accountability in a revenue sharing model with us.